Dodge will pay you $150,000 to drive a Hellcat for a year
Is Chief Donut Maker the best side-hustle ever?
Dodge is putting the pedal to the metal as it drives toward the debut of its first all-electric muscle car.
The brand has announced a new business plan called Never Lift that combines new products and giveaways with a rebooted performance parts business.
The project includes the hiring of a Chief Donut Maker who will be paid $150,000 for a year to drive a Dodge Challenger SRT Hellcat and be an ambassador for the brand at select events scheduled around their day job.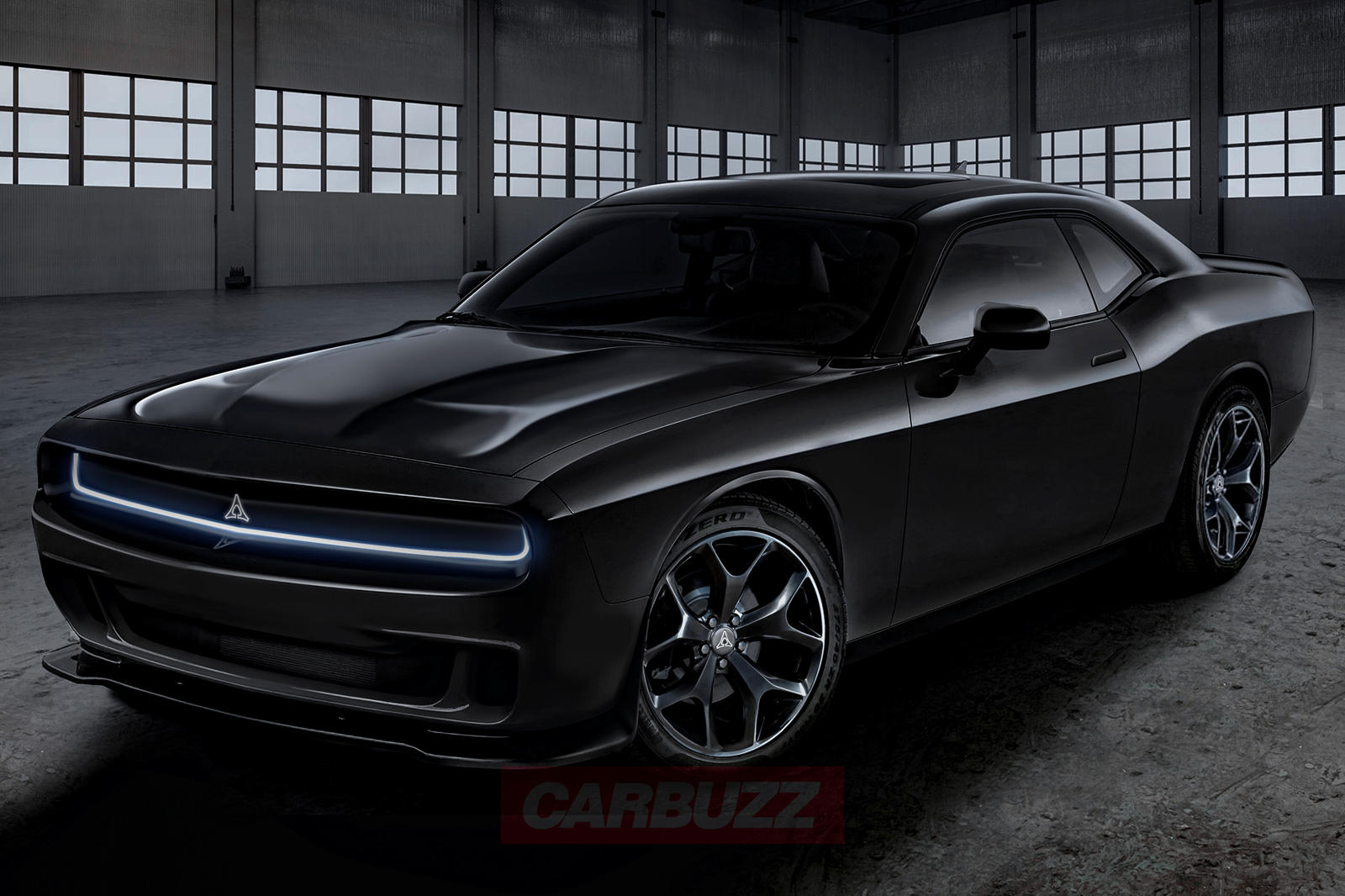 There's also a 25/8 promotion that's named to signal Dodge works harder than 24/7 and will have celebrities from the automotive, sports and entertainment worlds giving away dream cars through individual sweepstakes.
The large vehicle platform that will be used for the model is also being designed to accommodate all-wheel-drive and electric motors with up to 442.5 hp each.
Source: FOX News written by Dodge launching electric muscle car in 2024 | Fox News